Suzuki Outboard Remote Control Assembly (67200-91J31)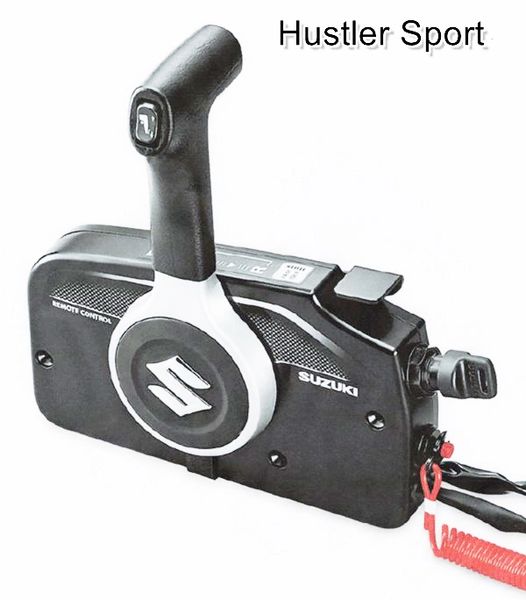 Suzuki Outboard Remote Control Assembly (67200-91J31)
Old Part Number 67200-91J20

Side Mount Control Boxes can be tailored to your need. Standard features include a fast idle lever for easy warm-ups, a key-type ignition switch, and an emergency stop switch. Control Box sent completely assembled.

look at list below to see what engines the part number 67200-91J20 is for.



We have been a Suzuki Outboard full service dealer since 1979 and are the 2nd oldest Suzuki Outboard Dealer in the USA. We Ship to 91 Country's World Wide. If you don't find what you are looking for contact us for help by EMAIL LINK or calling us at 815-675-1739