Suzuki Carburetor Assy. Manual Start (13200-95J10)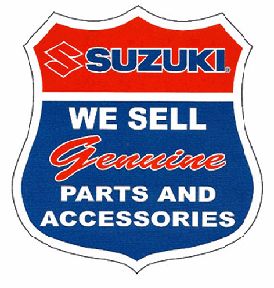 Suzuki Carburetor Assy. Manual Start (13200-95J10)
We have been a Suzuki Outboard full service dealer since 1979 and are the 2nd oldest Suzuki Outboard Dealer in the USA. And have many times over the years won the Super Service Award in the Midwest Region.
 Make Sure You Order The Correct Part Number For Your Engine,
If Not Sure Call Us 815-675-1739 With Model And Serial Number Of Your Motor.