Suzuki Close Out Bracket 43754-94301-01J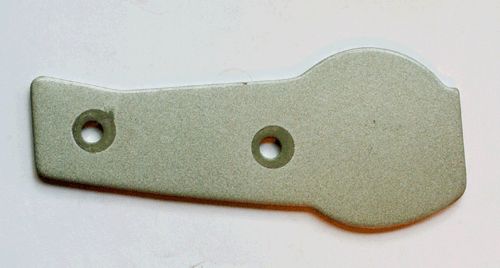 Suzuki Close Out Bracket 43754-94301-01J
Suzuki no longer offers this part.
CLOSEOUT SUZUKI PARTS
We have been a Suzuki Outboard full service dealer since 1979 and are the 2nd oldest Suzuki Outboard Dealer in the USA. We can supply all currently available Suzuki Outboard Parts, Plus some overstock and some no longer available from Suzuki.
If you need help use email link Email or call 815-385-4056